Small Town Big Deal "AuSable Canoe Marathon"
Jann and Rodney travel to northern Michigan for the AuSable River Canoe Marathon. This thrilling race spans over 100 miles and is the granddaddy of all canoe races.
Tour the antique treasures of American Pickers' Mike Wolfe – cozily tucked away in his Morton building
Go inside one of the stars of the TV show American Pickers Morton Building with Rodney Miller and Jann Carl. Mike Wolfe shows you around his Morton Building that houses his antique treasures.
Jimmy Murray the First Ronald McDonald House
Jimmy Murray is the Co-Founder of the Philadelphia Ronald McDonald House. Born in West Philadelphia, he is a 1960 alumnus of Villanova University. In 1969, Jimmy joined the Philadelphia Eagles' public relations staff. Five years later, Murray was named general manager for the Eagles where he served for nine years and took the franchise to the first Super Bowl appearance against the Raiders in Super Bowl XV.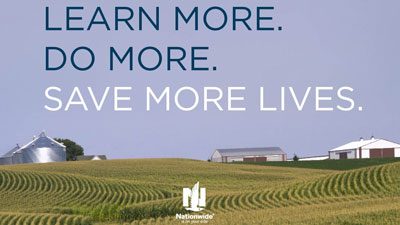 Grain Bin Safety Week
See how our partners at Nationwide are helping to save lives with Grain Bin Safety Week . . . Learn more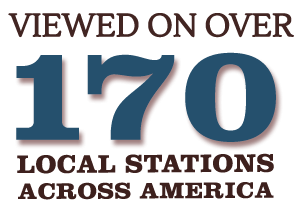 Watch the great stories of America – from sea to shining sea.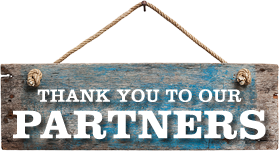 Chick-fil-A, in partnership with Small Town Big Deal, is excited to bring you stories of remarkable people making a difference in their communities.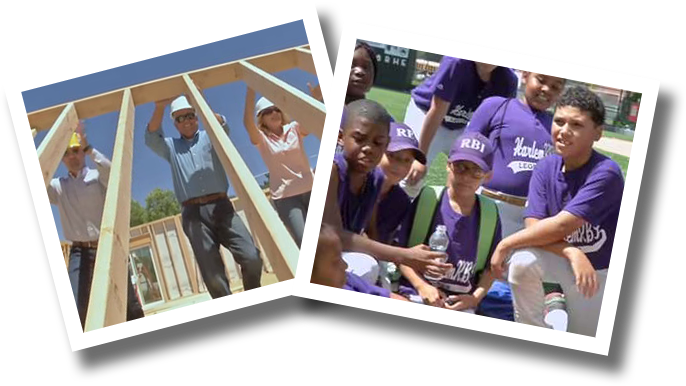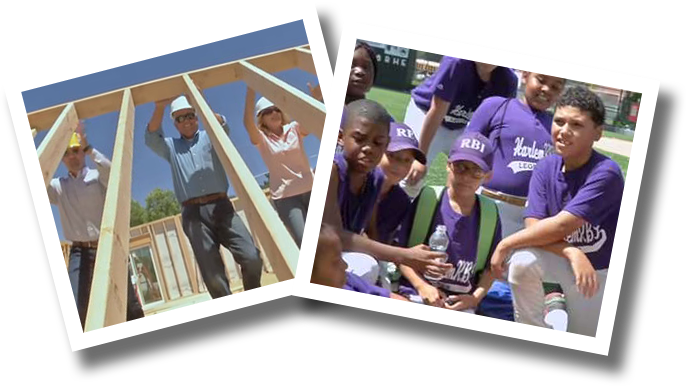 Small Town Big Deal Tops 1 Million Weekly Viewers
Small Town Big Deal is doing a little celebration of its own after recently surpassing the 1 million mark in weekly viewership.
The milestone was recorded for the six-month period of October 2015 through March 2017 with P+2 viewership (all viewers above 2 years of age) of over 1 million viewers and an average national HH rating of 0.70. The numbers are based on Nielsen ratings.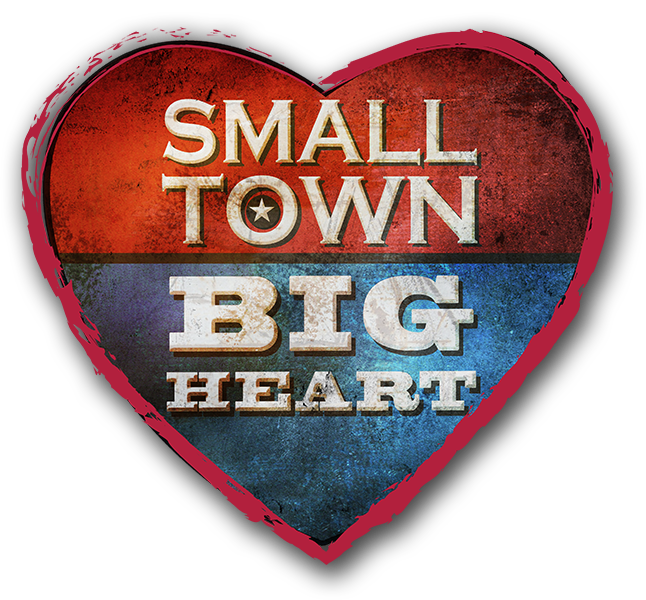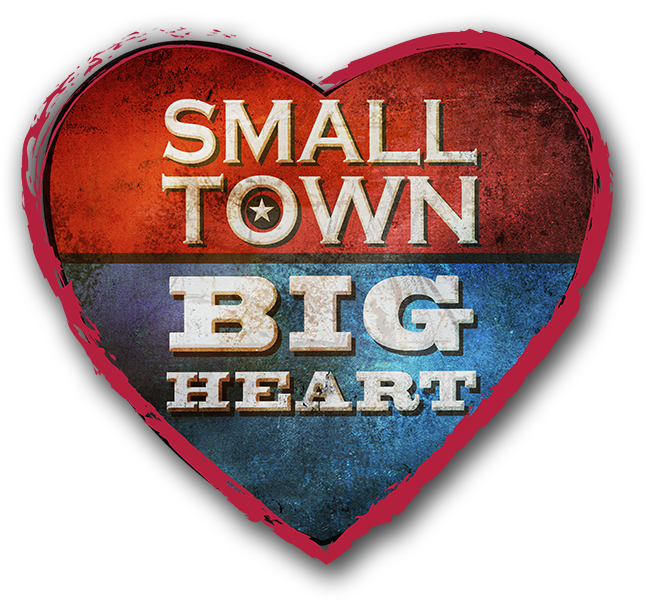 We have a
special heart
for these stories.