Partners
We thank our partners who help us bring you "Small Town Big Deal"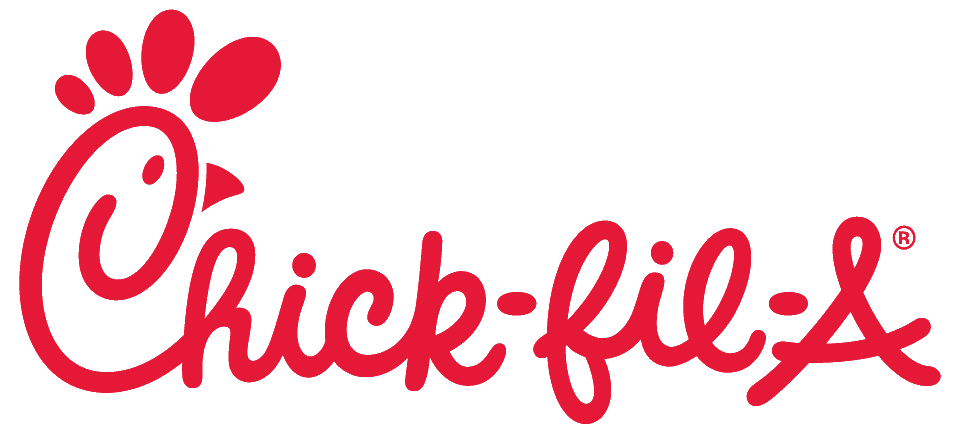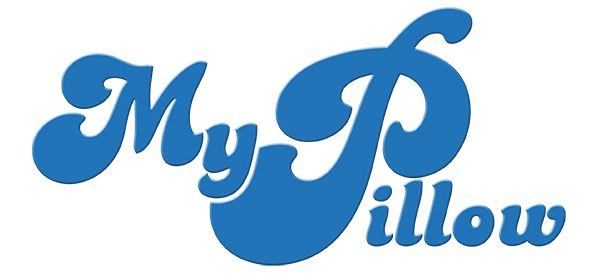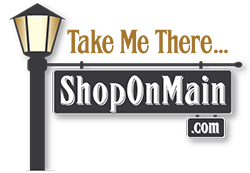 For advertising and sponsorships, contact:
Lynn Smith (biography)
Executive Vice President
Marketing/Strategic Partnership
480 818-2301
[email protected]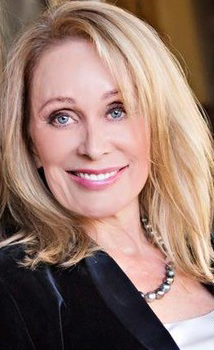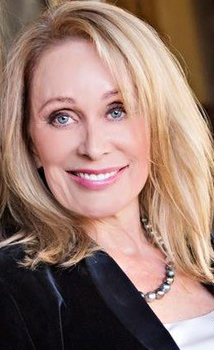 Lynn Smith oversees advertising and commercial sponsorships for Small Town Big Deal as executive vice president of marketing and strategic partnership. She is well-versed in the development of corporate alliances with an extensive background in the film and entertainment industry. Prior to Small Town Big Deal, Lynn worked with Warner Brothers, Walt Disney and MGM/United Artists.